The government has allowed all varieties of pulses to be exported. The highest yield of pulses in the world is contributed by India. In the case of consumption and import, it is also the number one globally. The Cabinet Committee on Economic Affairs, headed by Prime Minister Narendra Modi, decided on Thursday. With the permission of export of all pulses, farmers are expected to get relief, who are yet to sell the crop at a nominal cost. With the permission of export, they are expected to get more crop cost. It was told in the statement of the government that this will also encourage farmers to sow the pulse.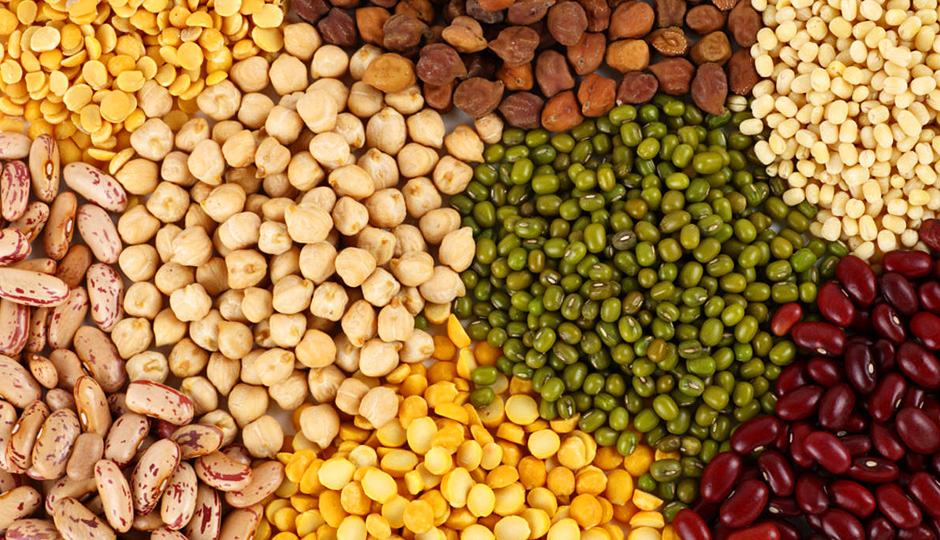 The official press release said, "Dal has been produced surplus. In this case, getting permission to export will get an alternative market. In September this year, the government had allowed export of processed Arhar, urad, and moong dal. Businessmen were also appealing for the approval of export of gram dal and lentil pulses.
About this step, Pravin Dongre, Chairman of India Pulses and Grains Association said, "There is a great demand for desi masoor dal and gram dal among Indians living in West Asia, Europe, America, Canada and other countries." Dongre said that the delay in export of pulses can take up to five months. He also said that this will improve the price of pulses in the domestic market. He said that farmers are now forced to sell pulses at less than the Minimum Support Price (MSP). The permission to export will increase the price and it will also return to the milling industry.
In 2016–2017, there were 23 million tonnes of pulses in the country. The industry has also estimated the import of 56.8 lakh tonnes of pulses this season. Between April and September this year, India has imported 27.4 million tonnes of pulses from Canada, Malaysia, Africa and other countries. In the year 2017–2018 crop years, the government has estimated 2.29 million tonnes of pulses.